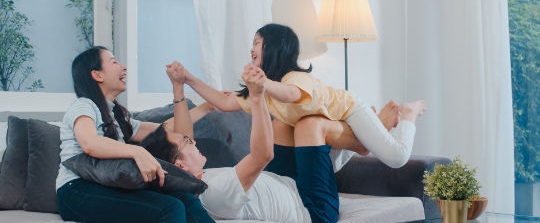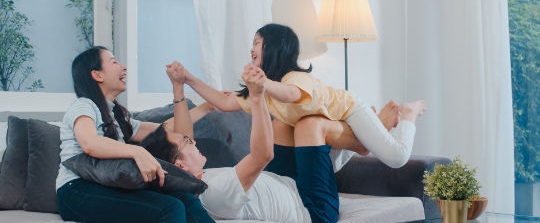 About Cheers Employment Limited
歡欣僱傭有限公司是一家專業的外傭招聘機構,提供全面的服務,為香港家庭找尋最合適的家庭傭工,解決不同家庭的需要,為外傭尋找工作機會。我們的女傭代理服務覆蓋菲律賓和印尼,我們致力於提供高效且經濟實惠的專業個人化服務。
Cheers Employment Limited is a specialist recruitment agency providing comprehensive services to connect Hong Kong families to the most suitable domestic helper. We are dedicated to offer professional and personal consultation services with efficiency and affordability with our maid agency services covering in Philippines and Indonesia.
Jobs Recommended For You

Full Time

2 Locations

03-12-2022

1 years
+2 more
自 2010 年公司成立以來,歡欣僱傭有限公司一直致力於提供最好的服務,與我們的客戶建立長期的合作關係。 我們有服務超過一萬個香港家庭的經驗。 我公司領有菲律賓海外勞工部及印尼領事館勞工部頒發的牌照。
Photo Gallery
Don't want to miss a job from Cheers Employment Limited?

By clicking 'Subscribe' you agree to accept GigGik's Privacy Policy and Terms of Use.