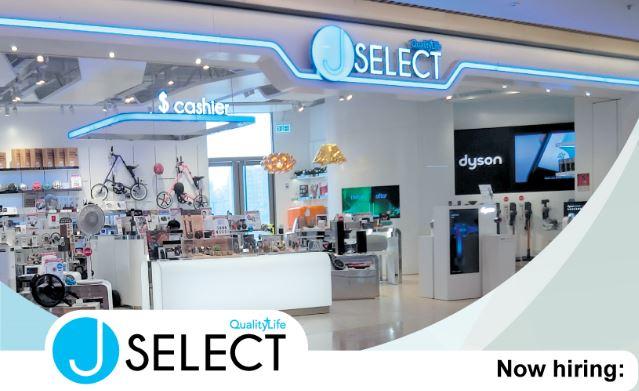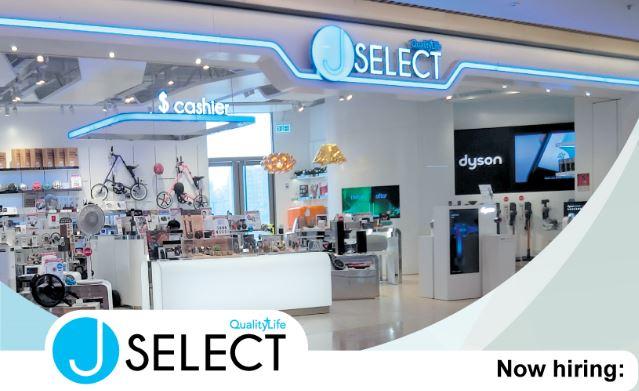 About J SELECT
Established in 2013, J SELECT offers a diverse series of high quality products, across smart home appliances, lifestyle gadgets, audio and video, beauty and health products. Thoughtfully curated from design hubs the world over, all products have been carefully selected to ensure excellent quality and unique design, enhance people's life quality, and savor the joy and satisfaction of shopping. J SELECT is committed to providing a refined seamless shopping experience for customers. Currently, there are six outlets and a convenient online store in Hong Kong. In recognition of our service quality, J SELECT was awarded the "2018 Service of Retailers of the Year", the "2019 Top 10 Quality E-Shop Awards – Gold" and the "2020 Top 10 Quality E-Shop Awards by Hong Kong Retail Management Association (HKRMA).
J SELECT致力搜羅世界各地的特色家品、電子影音、潮流電玩,及美容健康用品,並用心實踐全渠道行銷,在香港現有六間分店及jselect.com網店,綫上及綫下均為顧客帶來一致的尊尚購物體驗。
在明確的目標和承諾下,捷成決心通過企業社會責任(CSR)計劃,將經濟、社會和環境考量納入組織的戰略和運作中。集團的主要目標是提供優質的產品和服務給客戶,保持業務的增長,以及改善環境和社區的福祉。
人力是捷成的重要資產,因此集團特別關注員工的道德行為,價值觀念和生活質量。捷成認為企業社會責任是雙贏的解決方案,除了有助於環境和社會的發展,還是可持續增長的關鍵。
Photo Gallery
Don't want to miss a job from J SELECT?

By clicking 'Subscribe' you agree to accept GigGik's Privacy Policy and Terms of Use.