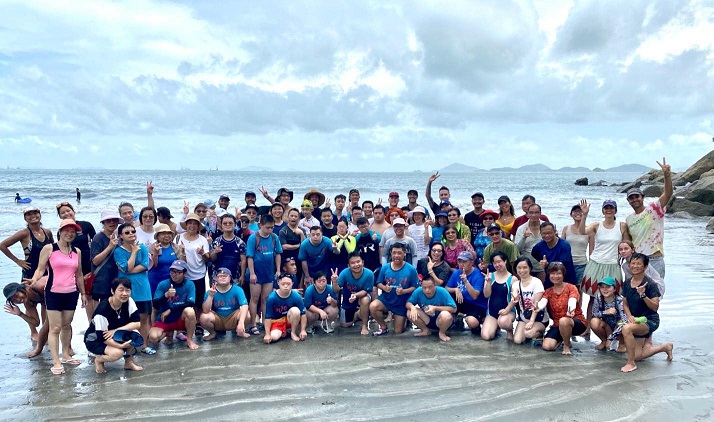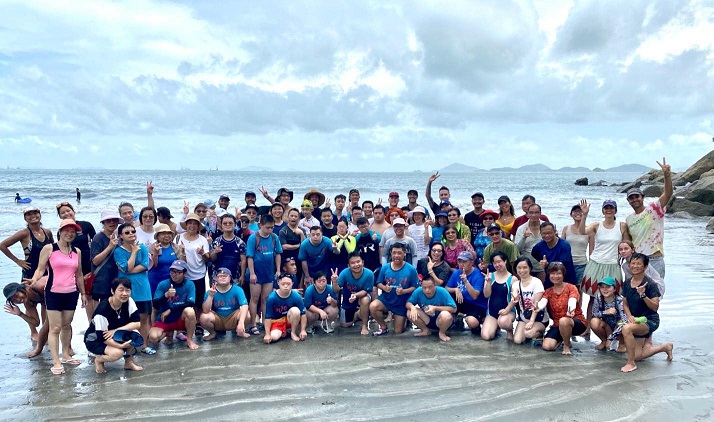 Love 21 Foundation Limited
About Love 21 Foundation Limited
LOVE 21 is a charity dedicated to empowering the Down syndrome and autistic community in Hong Kong through sport, nutrition, and holistic support programmes. Since the launch of our comprehensive nutrition programme in 2021, we've provided one-on-one nutritional support on top of the sports classes that we've offered. We've also recently expanded into providing counselling support for the parents of our community.
Sports
Our sports programme is designed without limitations. We aim to give our beneficiaries the greatest opportunity to reach their full potential by offering a comprehensive range of activities while also striving for excellence in each sport.

In addition to sport classes, we also focus on strength training, coordination and mental health activities.
Nutrition
Sport classes alone are not enough to significantly extend the life expectancy of our beneficiaries. This is why we've developed a well thought out nutrition programme to help our community, giving them the support and guidance they need to make significant healthy lifestyle changes.

We also run regular cooking and food prep lessons to teach our families how to prepare these meals nutritiously and easily.
Family
FAMILY Love 21's focus on family sets us apart. Our parent beneficiaries play a huge role in our classes and out. Family support and care for their kids is uplifting and as a charity we do all we can to support them as well as their children.

We offer specialty classes for parents only and also allow parental participation in a large number of our sport and healthy lifestyle classes.
CSR
Our Corporate Social Responsibility Programme is an extremely important one for Hong Kong. Reason being that our beneficiaries, the Down syndrome and autistic community, are rarely seen and often misunderstood.

Your employees will not only learn about our beneficiary's amazing ability in sport, but also about their greatest ability in bringing the best out of people.

"Our experience with Love 21 has been amazing. We first met with Jeff and Carmel, who explained the challenges that this community face, before assisting in a circuit training lesson where each of us took a fitness station to help the community stay active through different simple exercises. It was an incredible experience and one that will stay with us for a long time, really happy to have helped an organisation with such a great cause!" - Chaim - Argyll Scott

Volunteering at Love 21 was an eye-opening experience for us, with some delightful members and a cool space! We loved the different activities and a chance to be involved with such an amazing community Laura – Nakama Global
Photo Gallery
Don't want to miss a job from Love 21 Foundation Limited?

By clicking 'Subscribe' you agree to accept GigGik's Privacy Policy and Terms of Use.