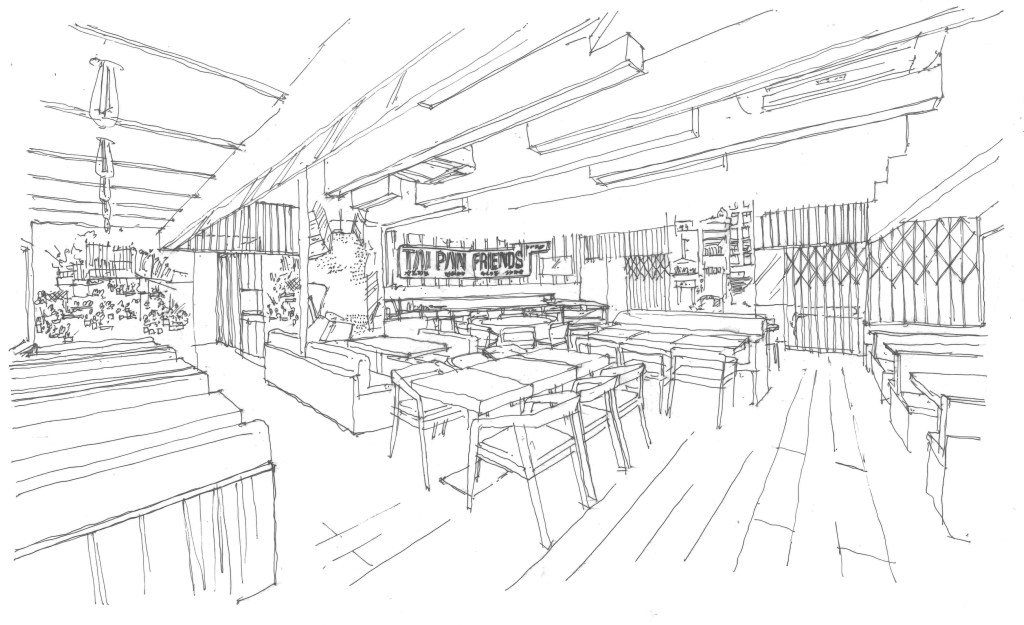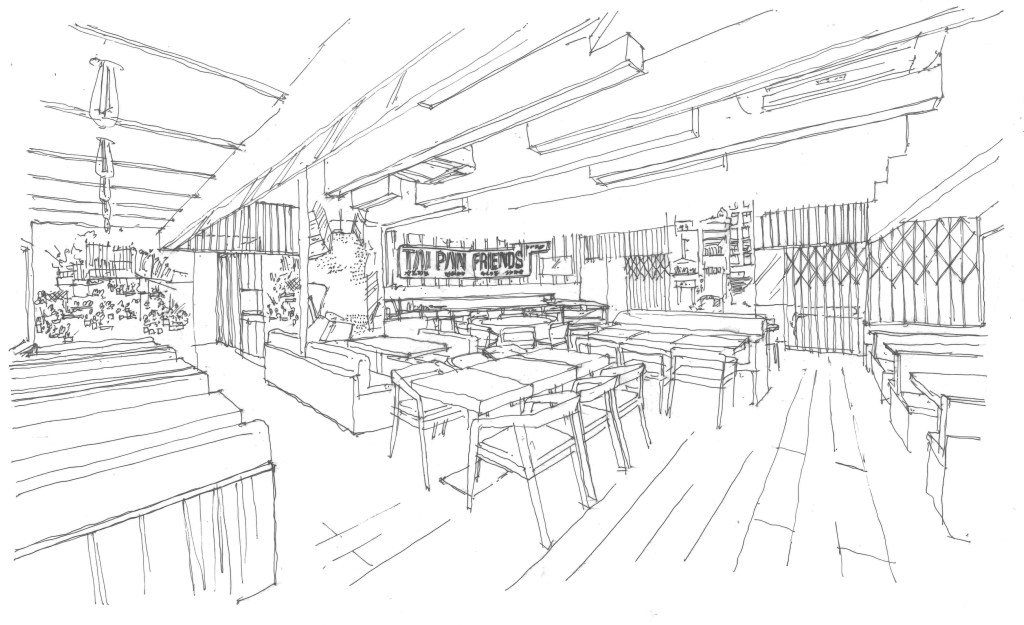 Minimiles Design Workshop Limited
About Minimiles Design Workshop Limited
里川工作室在香港成立。我們為各類型的客戶和設計師提供全方位設計、標書文件、繪圖及工程管理的專業服務。我們致力與客戶建立長期合作關係,並掌握項目的時間和預算。
我們的團隊將與您一起完成整個項目,確保達致要求。我們會通過靈活的解決方案,以滿足客戶未來不斷變化的需求。

Minimiles is a Hong Kong based interior design Workshop. The team is dedicated to provide full range of design, tender documentation & project management supports to our client & design partners. We are committed to forging long-term partnerships with our clients, to meet your expectations – on time and on budget.
Our team will accompany you right through the project timeline, ensuring your vision is delivered creating robust, flexible solutions which will address the changing needs of your business's future.
Our Service
Interior Design & Space Planning
Branding Interior Design Guidelines
Branding application
Project Budget Control
Project Management
Design Visualization
室內設計及空間規劃
品牌室內設計手冊
品牌應用
工程預算
工程管理
設計效果圖
Commercial Project
Infiniti C (K11 Musea)
When modern style meets elegant feminist design with a romantic light blue tonality. The innovative cakes are brightening up customer's mind. Enjoying the Gluten Free lifestyle under the modern and relax atmosphere.
Residential Project
Blessings Garden
Everything starts with our vision. Minimiles have been going off the miles to bring our vision to life. This residential project in Robinson Road is one of our dream-come-true projects for our client.
Knowing how compact the apartment sizes in Hong Kong is, one of the design goals from our client is to maximize the function of the space and nevertheless, feel closer with family and friends whenever they are together. Recognizing such need, our designers adapt an open space concept to this apartment and the outcome is very promising. The use of grey color palette and a series of metal materials has blended in for a sleek industrial look. A ceiling-high cabinet has been added to delineate study area from the living room. This eye-catching wooden cabinet make the living room feel home again and balance the presence of metals and concrete.
Photo Gallery
Don't want to miss a job from Minimiles Design Workshop Limited?

By clicking 'Subscribe' you agree to accept GigGik's Privacy Policy and Terms of Use.