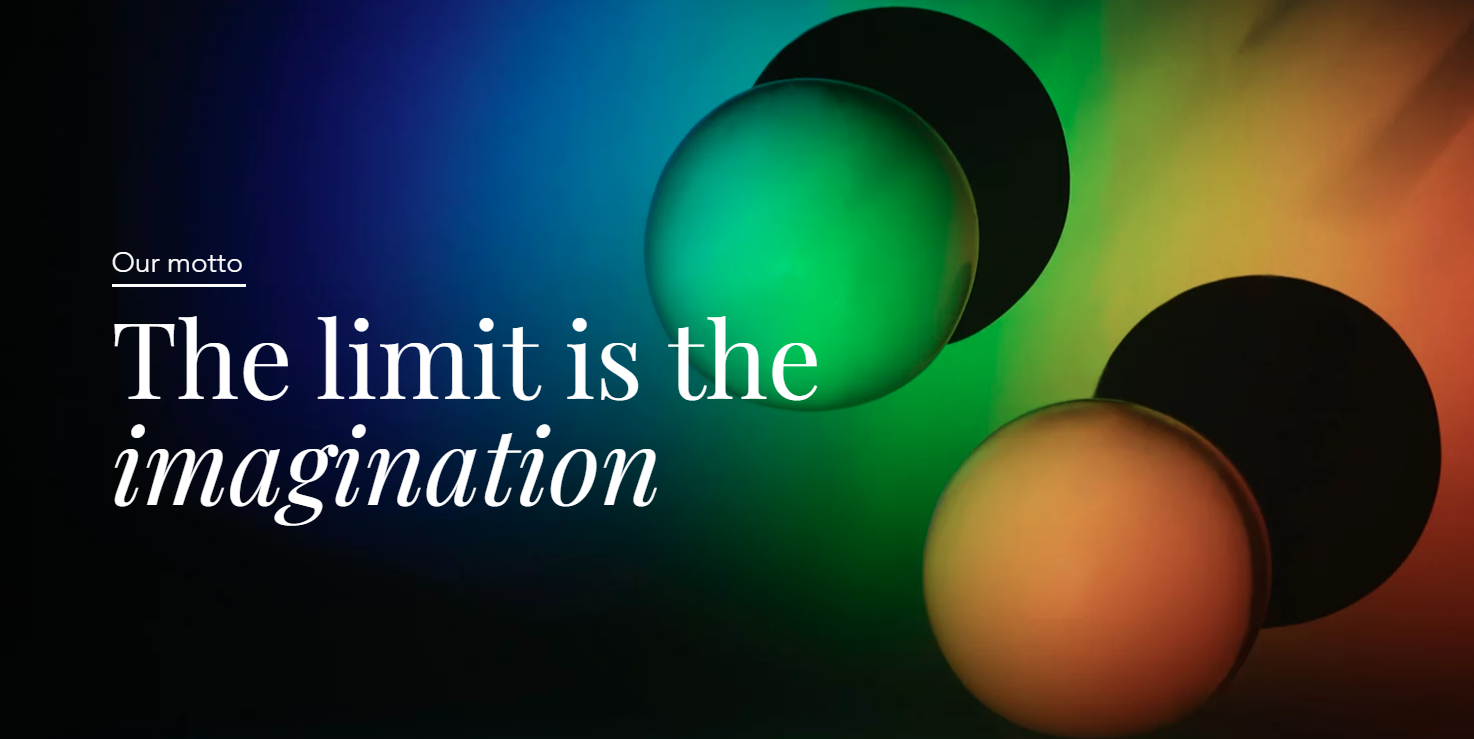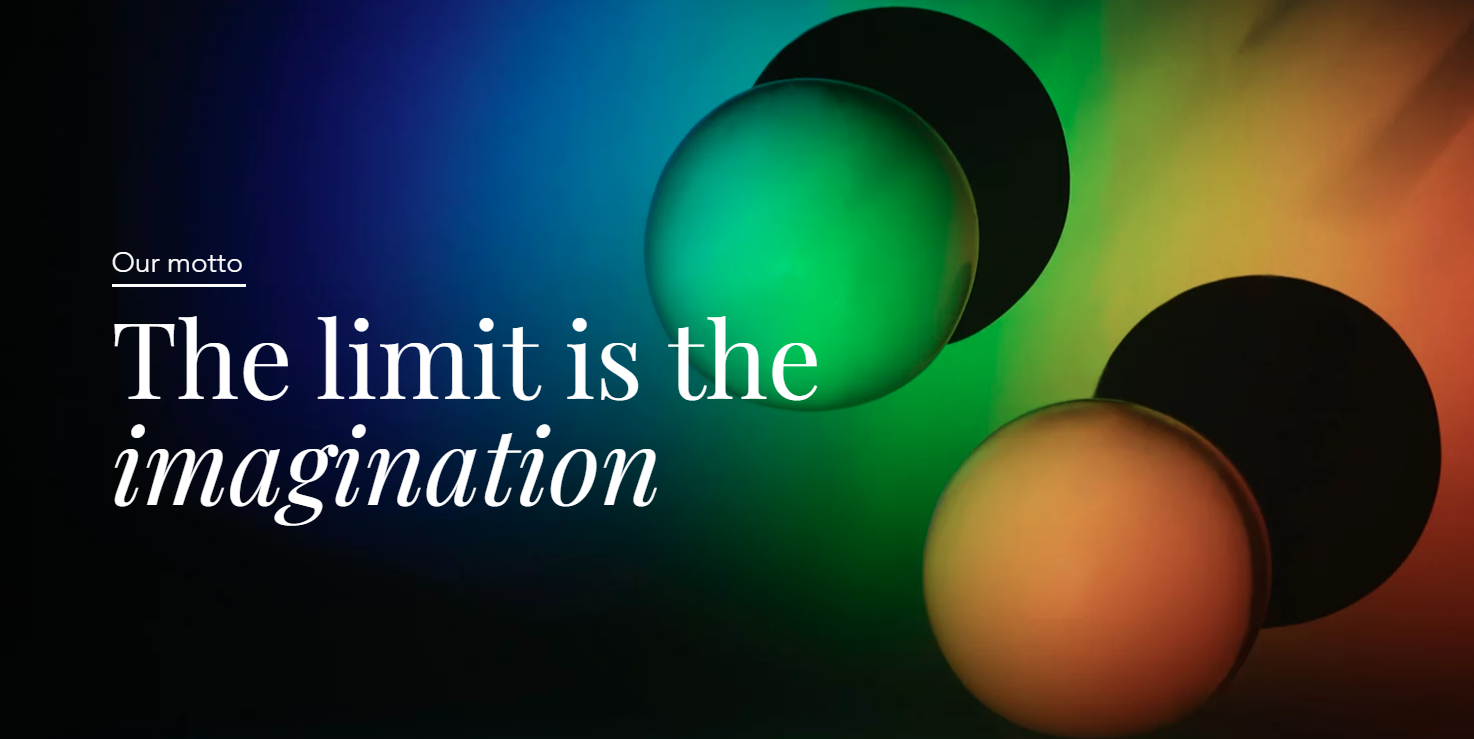 About RCD SOURCING LIMITED
Who We Are
Founded in 2012 in Hong Kong, RCD Sourcing was born to offer trustworthy sourcing solutions. The ever-changing nature of the world means there is a constant need to thrive in innovation. Feeding from a context of creativity, we aim to source and develop items that meet your personalized needs.
Beyond following market trends, RCD Sourcing has a desire to set new trends. The limit is the imagination.
What We Do
We offer our sourcing expertise to connect the infinite amount of product novelties with the growing demand of the consumer. Beyond our sourcing capabilities, our creative product design team is constantly brainstorming on new brands that cater to your needs. We are able to create an experience of envisioning, sourcing and building a product and packaging that will differentiate you from your competitors.
​Our strength lies in the broad range of items within healthcare, cosmetics, accessories and the home & living industry. Whether it is for a niche or a mass market audience, we have the product for your consumers.
What We Believe
ADAPTABILITY & VERSATALITY
At the core of our identity is our ability to understand and respond to the rapid disruptions to the market.
CREATIVITY & INSPIRATION
Our purpose is to have a fluency in ideation. Building developments that meet and exceed your expectations.
CONNECTIVITY & OPENNESS
Openness and thorough communication is our key ingredient to creating a network of well trusted partners. We want to be your closest link.
CORPORATE SOCIAL RESPONSIBILITY
Our supply chain takes pride in putting social responsibility first. From start to end, we ensure we take every necessary step to minimise waste and do our bit to make the world a better place.
相簿
Don't want to miss a job from RCD SOURCING LIMITED?

By clicking 'Subscribe' you agree to accept GigGik's Privacy Policy and Terms of Use.