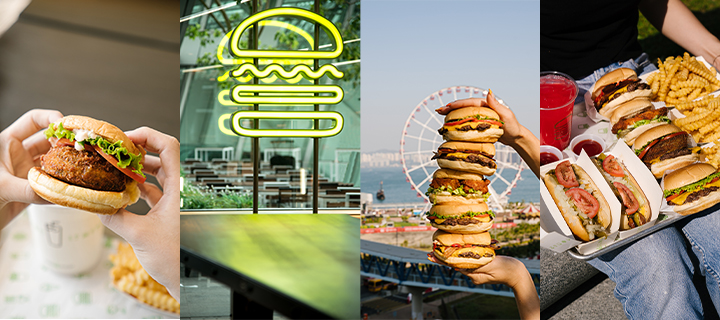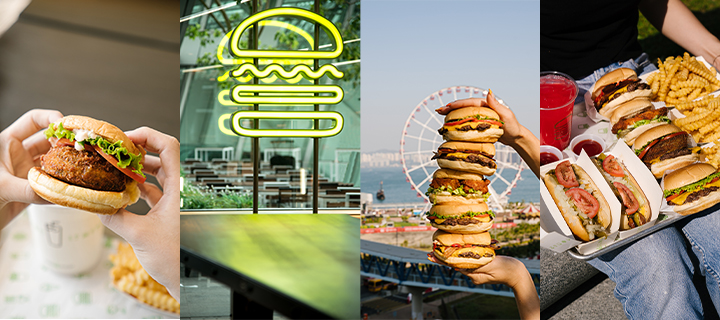 About Shake Shack (Hong Kong) Ltd.
Shake Shack sprouted from a hot dog cart in Madison Square Park in Manhattan to support the Madison Square Park Conservancy's first art installation. The cart was quite the success, with Shack fans lined up daily for three summers.

In 2004, a permanent kiosk opened in the park: Shake Shack was born. This modern day "roadside" burger stand serves up the most delicious burgers, hot dogs, frozen custard, shakes, beer, wine and more. An instant neighborhood fixture, Shake Shack welcomed people from all over the city, country and world who gathered together to enjoy fresh, simple, high-quality versions of the classics in a majestic setting.The rest, as they say, is burger history.
Jobs Recommended For You

Full Time

2 Locations

29-11-2022

-
+1 more
Our Story
Stand For Something...
We Stand For Something Good™ in everything we do. That means carefully sourced premium ingredients from like-minded purveyors we admire and love; thoughtful, well-crafted and responsible design for its place; and deep community support through donations, events and volunteering. Thanks for standing with us!
Bringin' It – Together
Teamwork isn't just practiced at the Shack – it's perfected. We make each day great – together. We create an exciting work atmosphere with a culture focused on family, fun, community. We make incredibly good and delicious, fresh high-quality food daily, resulting in what many call a cult-like following around the world. Our beloved restaurants are like a family-run restaurant, where we foster personal and meaningful connections within our communities.

We bring it everyday – pulling the best from each other.
Values
HOSPITALITY
We go out of our way to ensure that every experience is a memorably positive representation of our culture.
TEAM
We hire leaders that are excited about and committed to championship performance, remarkable hospitality, and active personal growth.
FOOD AND DRINK
We source and accept only the best ingredients possible and ensure that our food is as good as humanly possible as we balance speed of service and excellence of presentation.
THE SHACK
We design, build and maintain the most engaging, thoughtful, safe and clean environments for our teams to work in and our guests to gather in.
COMMUNICATION
We're aligned with each other every day so that mutual understanding leads to progress, and always listening to ensure that all stakeholders feel heard and know that we are on their side.
Photo Gallery
Don't want to miss a job from Shake Shack (Hong Kong) Ltd.?

By clicking 'Subscribe' you agree to accept GigGik's Privacy Policy and Terms of Use.