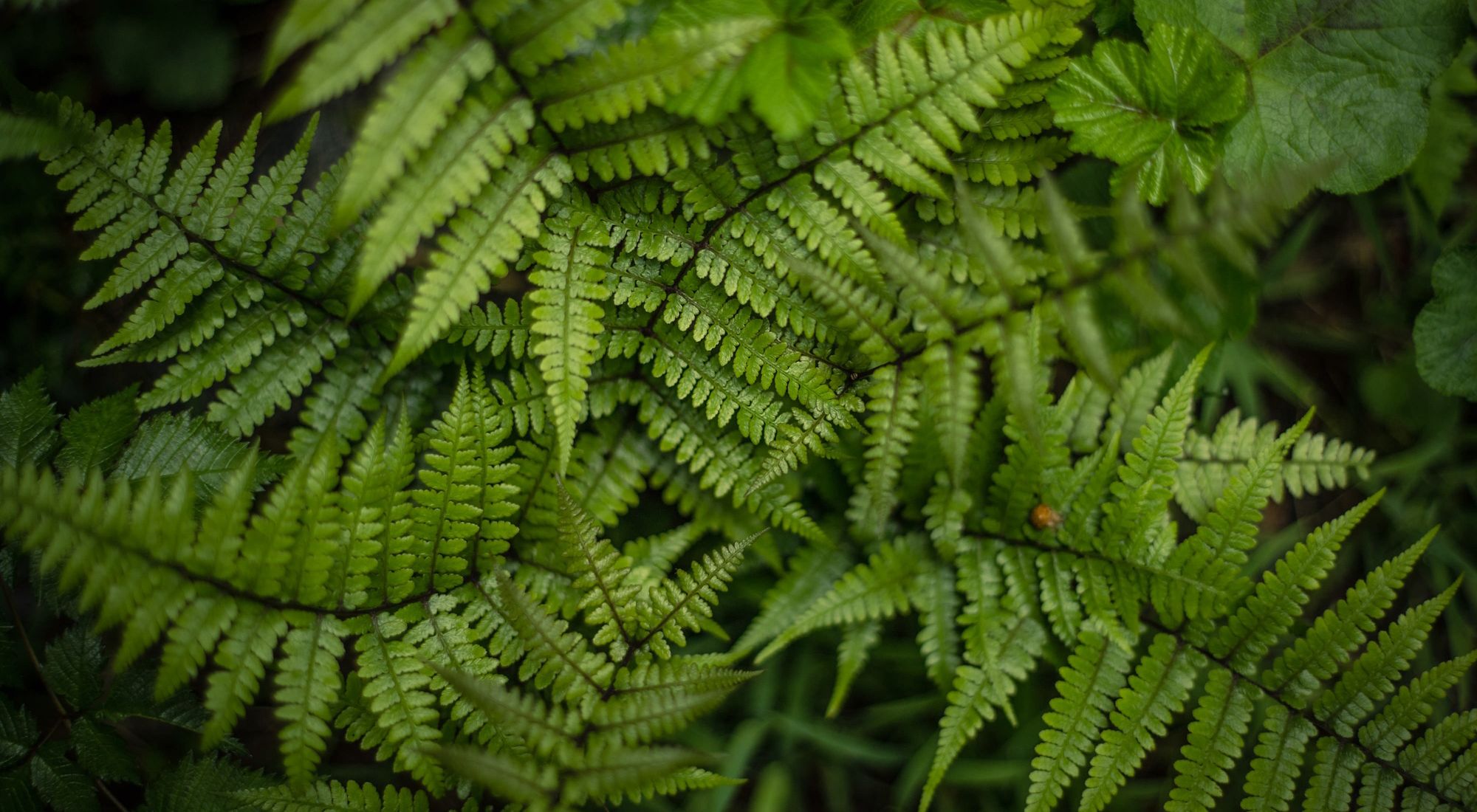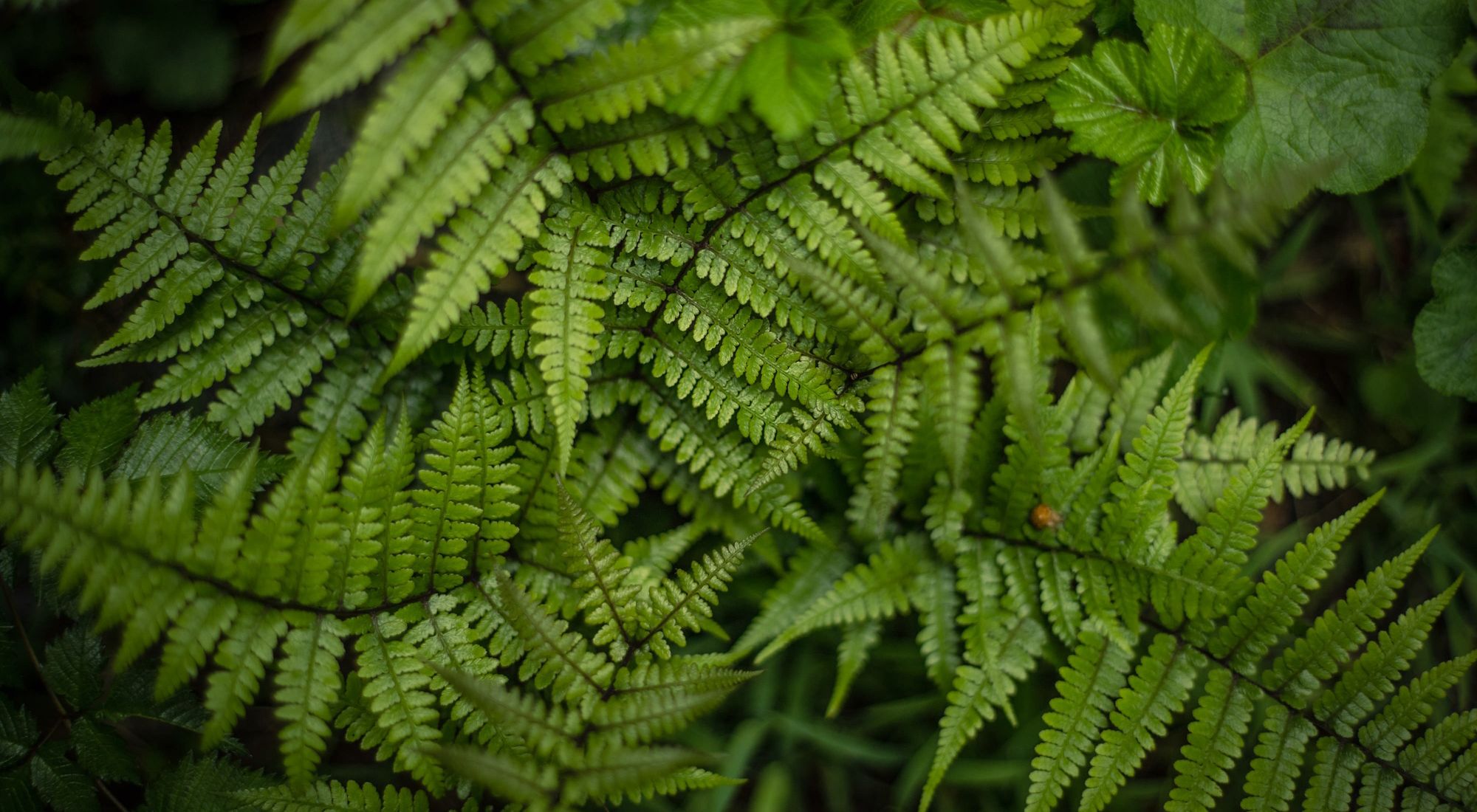 The Nature Conservancy Hong Kong
About The Nature Conservancy Hong Kong
Our Mission:
The mission of The Nature Conservancy (TNC) is to conserve the lands and waters on which all life depends.
Our Vision:
TNC's vision is a world where people and nature thrive together. To achieve this positive vision of the future, we need to recognize the unprecedented challenges that affect global communities, and work together to find new ways to help nature thrive while securing a more prosperous future for people. TNC is committed to protecting land and water at unparalleled scales, tackling climate change, providing food and water sustainably for a growing population, building healthy cities, and connecting people and nature.
Everyone depends on a healthy, diverse environment, whether we live in Hong Kong, London or New York. It's our turn to invest in nature.
Our Values:
Integrity Beyond Reproach:
We will meet the highest ethical and professional standards in all of our organizational endeavors and, in doing so, we hold ourselves accountable to our mission and to the public.
Be Honest at all times

Be accountable to each other, to the mission, to our donors, members, partners, and to the public (Read our Privacy Policy)

Earn trust by building relationships, being competent, and following through on all of our commitments
Education Program
Empowering the Next Generation of Environmental Leaders in Hong Kong
Nurturing future green leaders in Hong Kong is critical for addressing environmental issues in the Asia Pacific region.
From 2013 to 2018, TNC's Nature Works Hong Kong (NWHK) environmental youth leadership program engaged 400+ students in developing projects to address conservation challenges such as food waste, biodiversity loss and energy use. Last year, TNC transitioned management of NWHK to the English Schools Foundation and will continue to provide advisory support.
To create a world where people and nature thrive requires paradigm-shifting strategies that change how people value nature. We need more people to understand the critical role nature plays in our lives, and in response, more people will be inspired to step up and do what they can to save nature. This is why we are nurturing future green leaders in Hong Kong with the next phase of The Nature Conservancy's (TNC) education program.
In 2019, building on our conservation science, with support from the Hong Kong Jockey Club Charities Trust, we launched a new "Ridge to Reef Environment Education Program" to enhance the environmental literacy of Hong Kong's youth.
Our vision is to inspire a generation of young conservationists armed with the knowledge and skills to take action and preserve Hong Kong's ecosystems.
If you are a student, teacher or education administrator who would like to know more about the HKJC R2R program contact natureworkshk@tnc.org.
HK's Lost Shellfish Reefs
Restoring Hong Kong's Lost Shellfish Reefs
Why are oysters important to Hong Kong's ecology and food culture? Oyster farming has over 700 years of history in Hong Kong, and oysters are a natural solution to water pollution.
For more than 700 years, oysters have been an important commodity in Hong Kong—unsurprising given Hong Kong people's love for seafood. Often overlooked as a crucial marine habitat, oysters are also ecosystem engineers that play a tremendous role in coastal protection and support marine ecosystems wherever they thrive.
Decades of commercial dredging for lime, coastal reclamation and over-harvesting have decimated the oyster populations along with the long list of benefits they provide. Oyster reefs are the most endangered marine habitat on the planet with an estimated 85 percent global loss. To make things worse, the past few decades also witnessed a steep decline in oyster farming bringing the 700-year-old heritage to its knees.
With support from J.P. Morgan and in partnership with the Swire Institute of Marine Science (SWIMS) of The University of Hong Kong, and drawing from our expertise in restoring oyster reefs at more than 150 sites around the world, we have embarked on Hong Kong's first study of the local ecological benefits of oysters.
Our work focuses on two areas:
Ecological impact:
Aquaculture impact
If you want to know more about or support this program, please visit tnc.org.hk or contact us at hkengage@tnc.org.
Tiny Crab - Big Promise
A Tiny Crab in Hong Kong is Showing Big Promise for Oyster Reefs
A small crab was discovered for the first time in Hong Kong on TNC's project reef.
Using our shellfish restoration expertise gained from over 150 projects around the world, TNC has embarked on an ambitious effort to understand and quantify the critical ecological benefits of oysters and to restore shellfish reefs in Hong Kong.
In partnership with the Swire Institute of Marine Science (SWIMS) of the University of Hong Kong, in May 2018, we deployed our very first pilot reef in Lau Fau Shan, Deep Bay, to understand the impacts of local restoration. In May 2019, we deployed our second pilot reef using discarded oyster shells in a different part of Hong Kong, Tolo Harbour. Together, we are conducting research to guide future restoration efforts across the region.
Recently, Dr. Bayden Russell and Mr. Steven Wong of SWIMS made a discovery on our oyster reef in Lau Fau Shan. A small crab (Nanosesarma pontianacense) was recorded for the first time in Hong Kong. This exciting development gives us hope and shows how vital shellfish reef ecosystems are in supporting a variety of species. Another great surprise was when a green turtle was spotted swimming around our second reef in Tolo Harbour just a few short months after it was deployed. Stay tuned for our latest discoveries!
相簿
Don't want to miss a job from The Nature Conservancy Hong Kong?

By clicking 'Subscribe' you agree to accept GigGik's Privacy Policy and Terms of Use.