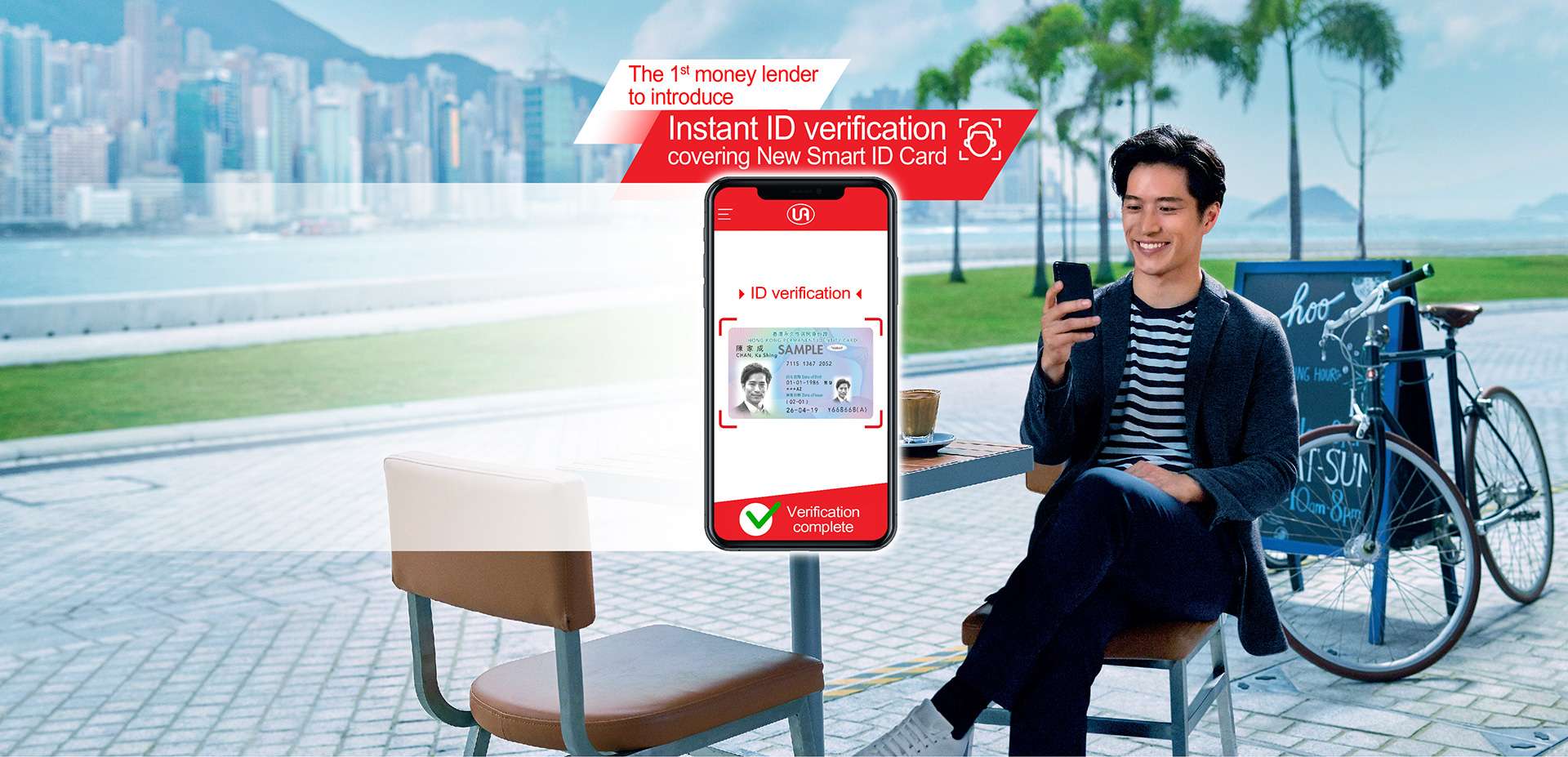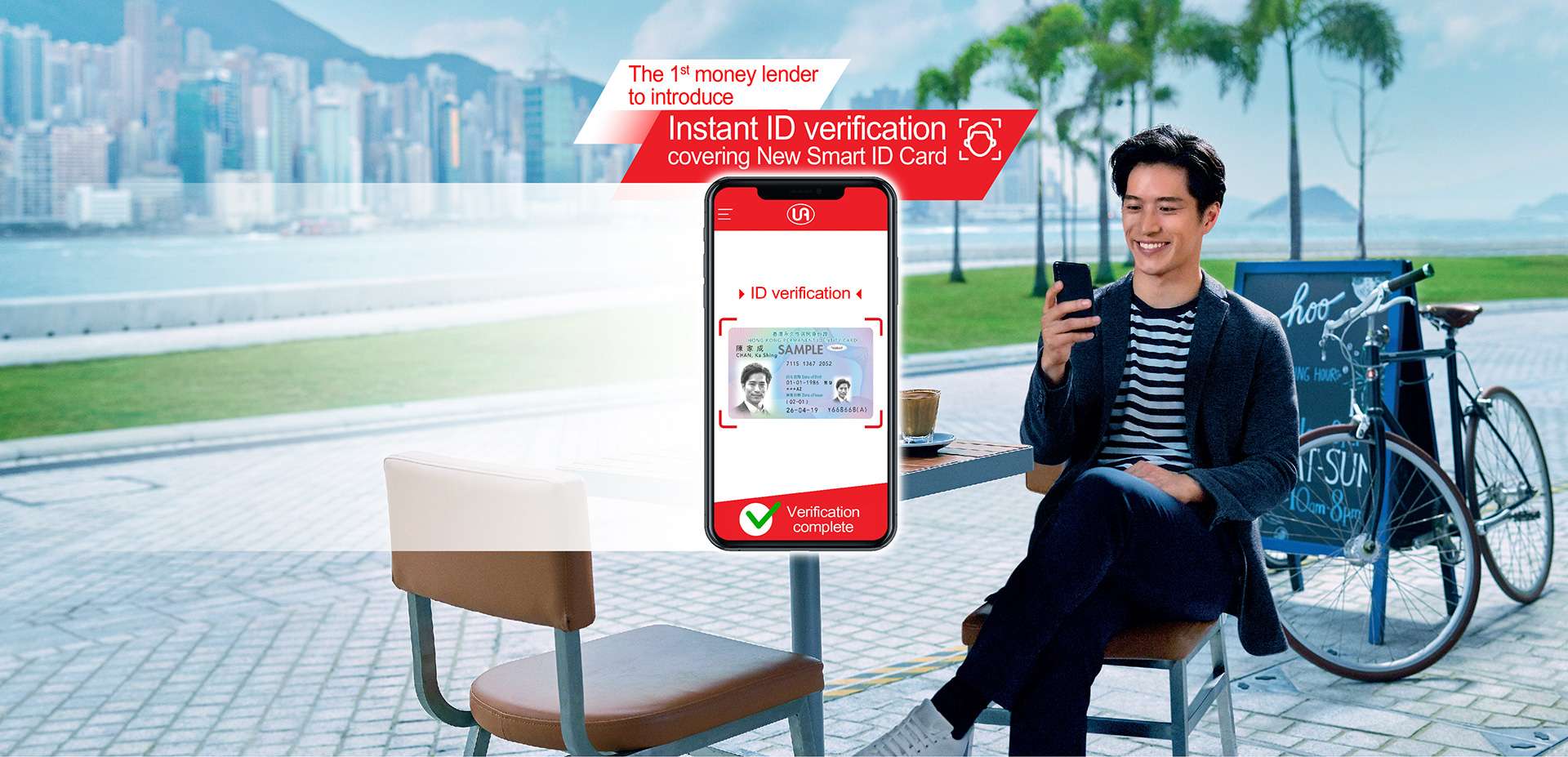 About United Asia Finance Limited
United Asia Finance Limited (亞洲聯合財務有限公司) is the market leader specializes in consumer lending in Hong Kong and PRC via a mix of business channels including network of branches, Internet and mobile. We strive to maintain our market leadership by continuous uplift of professionalism and creation of new market practices and standards through innovation. We have 48 branches in Hong Kong and coverage in 15 main cities in PRC.
Join us if you are talented with the matched skill set and experience and want more:

Regain work-life balance and regular work pattern
Learn the best market practices and standards
Enrich your career professionalism in an innovative environment
Explore personal interests in company activities, outings and classes
Earn a competitive remuneration package comparable to the market
電影之夜
當工作疲倦之時,在工餘時與同事們一起看一套電影實在是一件賞心悅目之事。
每年公司都會有幾晚包場電影之夜,每次同事們都踴躍報名。曾看過之電影包括:Furious 8, Bay Watch, Thor: Ragnarok……
香港迪士尼樂園烹飪比賽
我們破天荒首次於香港迪士尼樂園酒店舉辦大型烹飪比賽,同事們先品嚐美味的自助餐,之後開始進行烹飪比賽。
比賽以分隊形式進行,每隊先派代表聽取酒店大廚教授烹飪菜式,再回隊中與隊員互相合作烹調佳餚。同事們都發揮自己的創意,創造屬於自己的佳餚,每隊的作品無論是擺盆或味道都創意十足。
同事們都盡興而歸!
旅遊活動
公司一直以來十分重視同事與家人相處的寶貴時光,所以我們每年都致力發掘新鮮好玩的旅遊景點給同事和家屬參與。今年很高興總共有240位同事及家屬參加我們公司的澳門巴黎人旅行團,陣容十分鼎盛。
澳門巴黎人輕鬆二日休閒遊
今年分別於7月及11月共有2團前往澳門旅行。本年公司安排同事入住全新落成之巴黎人酒店,當日抵達澳門後,同事們先於巴黎人酒店之Le Buffet 享用豐富自助餐,及後同事們可自由暢遊澳門各景點,品嚐當地美味小食及購買地道手信,當晚同事們入住巴黎人酒店,欣賞著巴黎鐵塔之浪漫燈光。
Photo Gallery
Don't want to miss a job from United Asia Finance Limited?

By clicking 'Subscribe' you agree to accept GigGik's Privacy Policy and Terms of Use.