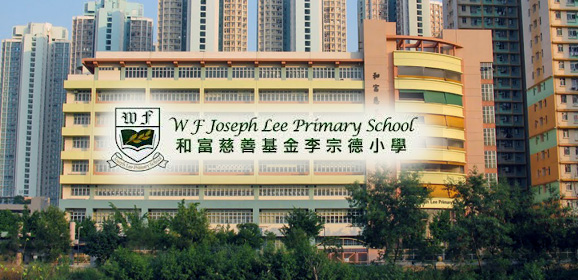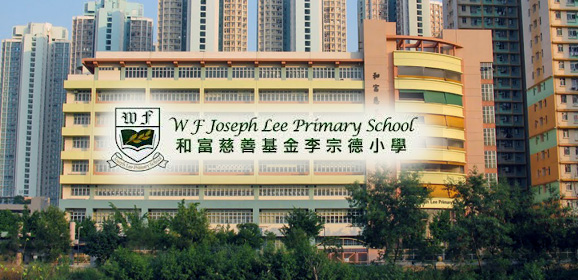 W F Joseph Lee Primary School
About W F Joseph Lee Primary School
W F Joseph Lee Primary School operates under the Direct Subsidy Scheme in Tin Shui Wai. The school founder, Dr. Joseph Lee, GBS, OStJ, JP, has strong aspiration to contribute to the society by fostering the youth and caring for the elderly to make Hong Kong a better place to reside. Wofoo Foundation Ltd. was therefore established in May 1997 to provide social services run by itself to give support to people in need. To respond to the call for education reform and fulfill the mission of "supporting young people", the Foundation successfully applied to run a primary school under the Direct Subsidy Scheme in 2000. We believe in the significance of early childhood education as a basis for life education. We have chosen to operate the school under the Direct Subsidy Scheme for it provides flexibility and autonomy in, for example, curriculum design, medium of instruction, criteria for student enrolment, etc. W F Joseph Lee Primary School was founded in 2002 against this background.
Jobs Recommended For You
Leadership Development
Leadership training for students is another key curriculum component of our school. We intend to train up students to be a genuine, passionate and appreciative future leader.
Talent Development
We believe each student is unique and can excel. We provide all the support our students need for their whole-person development. Our programmes for talent development include Multiple Intelligence Programme (MI), Potential Realisation Programme (PRP), The New Era of Amazing Grace of Talent Development (NEoAGTD), School Team and Extra-Curricular Activities (ECA). All students have ample chances to experience different activities throughout their six years in school to unleash their potential and develop multiple intelligence.
Photo Gallery
Don't want to miss a job from W F Joseph Lee Primary School?

By clicking 'Subscribe' you agree to accept GigGik's Privacy Policy and Terms of Use.