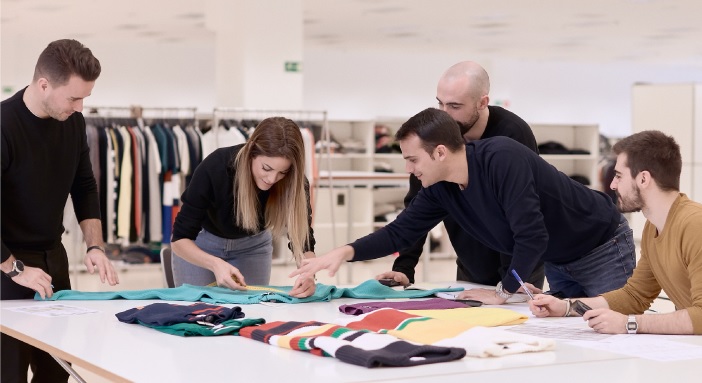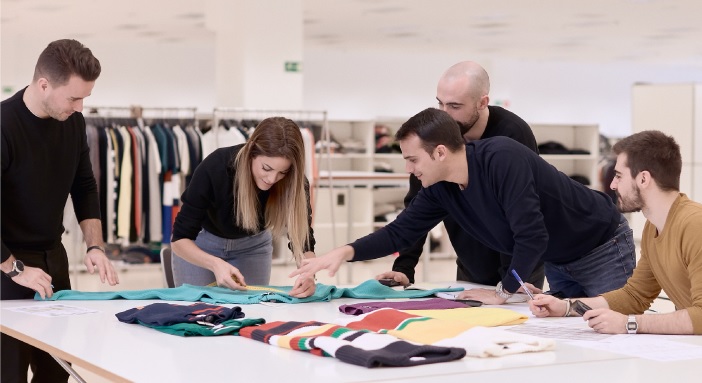 About Zara Asia Ltd.
INDITEX is one of the largest fashion distribution groups in the world, with eight commercial brands: Zara, Pull&Bear, Massimo Dutti, Bershka, Stradivarius, Oysho, Zara Home and Uterqüe. We are what you wear to work, what you decide to decorate your life with, what you choose for that special occasion.
We love what we do. Teamwork, passion, curiosity, diversity, sustainability, creativity and humility are the daily motivation for the more than 174,000 individuals who make up the INDITEX Group. Does it sound like you? Maybe you are an INDITEX person.
Show who you are
If we've invited you to an interview it's for a reason— we're interested in you. Show us who you really are, what you're passionate about and what makes you unique. Dress in your own style, express yourself in your own style, speak in your own style— just be you and everything will be fine. What do you want to know about us? And about the position? Your responsibilities? The team? Don't be afraid to ask! This is the moment to clear up any doubts; we'll always have an answer for you.
Show an interest in us
You don't need to know the number of stores we have or the year the company was founded, but you do need to know what we are trying to do from here. We want to know what you think of INDITEX and where you think you can help us improve. Visit some of our stores and have a look at the group's e-commerce platforms— we want to hear your opinion.
What we expect from you
Well-rounded, motivated, dynamic, international, creative, energetic, clever, inventive, proactive, self-starter... Sound familiar? Perhaps you're someone for INDITEX.
Photo Gallery
Don't want to miss a job from Zara Asia Ltd.?

By clicking 'Subscribe' you agree to accept GigGik's Privacy Policy and Terms of Use.