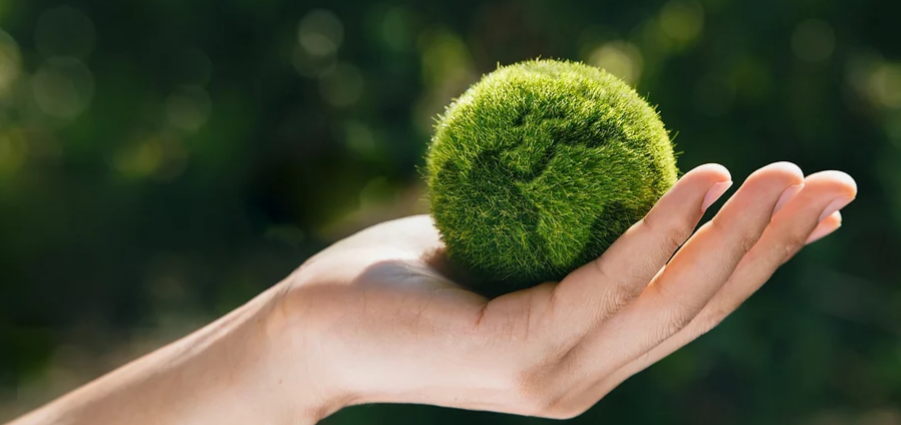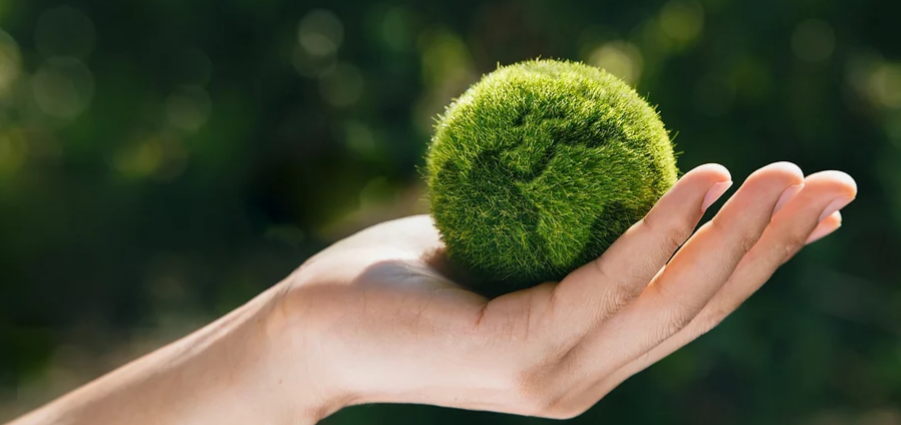 Lemon Environmental Services Limited
關於 Lemon Environmental Services Limited
As a professional cleaning service contractor, LEMON Environmental Service Limited offers comprehensive and holistic environment services for large-scale venues and shopping malls. Innovative technology has been incorporated in our operations for boosting the standard of our work. However, we do not compromise with the service quality for efficiency. Eco-friendly detergent and sterilizer are used for our services with minimised effect on human and environment, endeavouring to building a clean and sustainable society.
職位推薦
Lemon Environmental Services Limited

兼職

深水埗

29-11-2022

-
Be LEMON
As a customer-oriented company, we will insist on the reformation in the pursuit of excellence and innovative services. LEMON has strong concern on staff quality. By providing extensive trainings throughout each time period of a staff, our service quality and comprehensive development of staff can be guaranteed.
Our continuous trainings cover various fields such as cleaning standard, health & safety, customer service and leadership etc., allowing our employees to establish professional skill and knowledges and contributing to sustainable development.
Thus, we have created plenty of employment opportunities focusing on employee's accumulation of necessary professional knowledge and occupational safety.
By impelling sustainable development and waste management to our society, we hope that we can change the crowd's perception towards environmental services industry through elevating our worker's skills and thus attract more experts to join.
Be Different
LEMON is dedicated to provide a unique customer experience. To maintain our competitive advantage in the market, we promote and develop a forward-looking learning and development system vigorously, including:
​
Incorporated with innovative technology to enhance productivity and working efficiency
More resources are allocated to learning constantly to develop diversified and comprehensive training course
Listen to employees' needs, strengthen communication and define training goals with KPI.
Provision of the grassroots with career-oriented opinions and employment opportunities proactively